Careers
Every day we give substance to projects: lines and collections that best express the quality of AVM 1959.
We do this by putting together the style, the research and the passion of people who today, are part of this success.
To enhance this project we seek people who share our vision, individuals with both technical skills and human values. With the desire to learn and the ability to communicate their own experience; with the strength to defend their good ideas; with the enthusiasm to grow together. To these people we give space to express their potential, growth and training paths are always open, the possibility of making direct experience of innovative projects in contact with leading companies. If you recognize yourself in this, please contact us.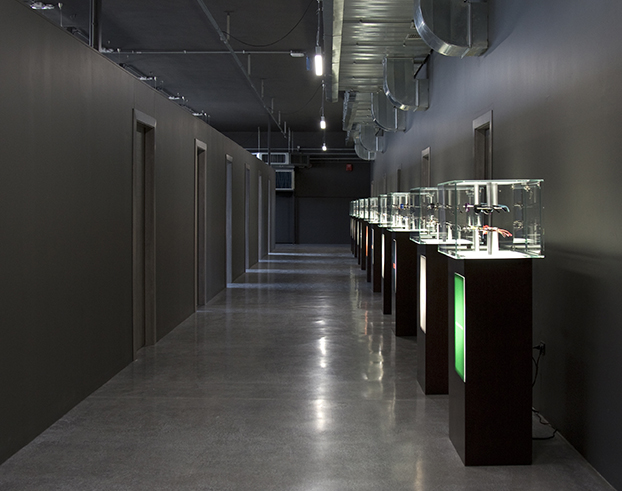 PLACE YOUR APPLICATION
If you think your profile is in line with what we're looking for, please send us your application