House brands
Licensed brands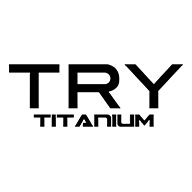 Lightness and comfort are the Try main elements.
Ultralight and technological styles, with attention to the perfect comfort fit.
The main product features: design, lightness and materials.
Modern, easy to wear shape in order to satisfy different consumer needs. A wide range of minimal, cool, extremely light and comfortable styles.