House brands
Licensed brands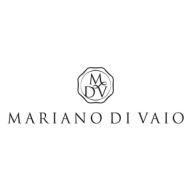 www.mdvstyle.com
After having attended the New York Film Academy Mariano di Vaio started his collaboration with several important fashion houses.
In 2012 he decides to open his own fashion website to communicate his lifestyle and vogue, gaining numerous followers in just few years and thus becoming one of the most famous male fashion bloggers.
Designer for a line of jewels and shoes, Mariano Di Vaio, starts in 2015 working together with Hally & Son in order to create an Eyewear collection in Special Edition.
A style icon of the modern dandy, smart and elegant but at the same time strong-willed and tough.