House brands
Licensed brands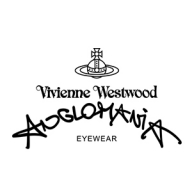 https://www.viviennewestwood.com
The Anglomania collection encompasses the whole fashion carrer of Vivienne Westwood from 1970 onwards.
She has looked again at some of her favourites and re-worked them into the concept of Anglomania.
The mania of the English way of life has been building up over many centuries.

Second brand of the fashion company Vivienne Westwood.